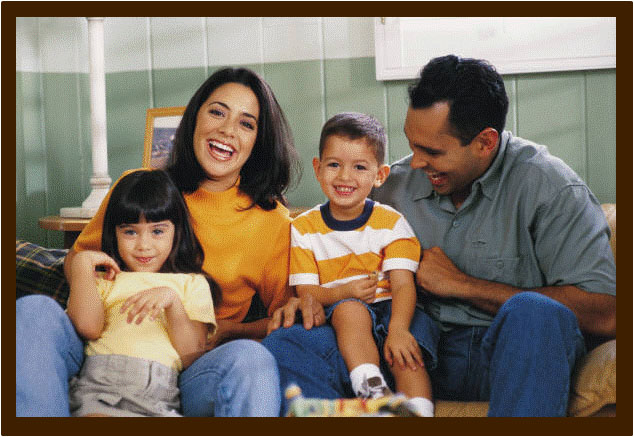 At Waggoners Trucking, family is everything.
We pride ourselves on our ability to offer compensation and benefits packages to help our valued employees ensure security and peace of mind for themselves and their families.
Here, you can:
We are always open to suggestions on how to improve these services and we are committed to making our Company a place you can call home.